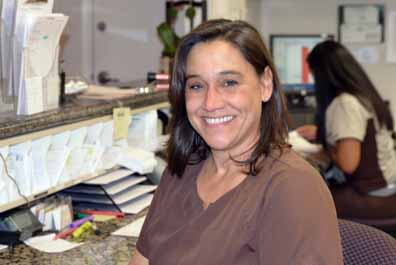 West Valley Endodontics Group makes every effort to keep down the cost of your care. Our office is in network with Delta Dental.
We will bill all other PPO insurance companies as a complimentary service, however we do require the estimated co-payment from you by the end of treatment. We will call your insurance carrier for your estimated co-payment amount, though we try to be as accurate as possible, it is not always an exact amount and may differ after insurance pays.
Please remember that insurance is considered a method of reimbursing the patient for fees paid to the doctor and is not a substitute for payment. Ultimately, you will be responsible for any fees not covered by your dental insurance company. Any remaining balance is due within 30 days.
We accept all major credit cards and Care Credit. Please view payment terms below for more information.